Bank Hapoalim - Making banking more accessible and enjoyable
Bank Hapoalim is a major innovator in Fintech, and we're happy to be one of their leading providers. In our ongoing role with Bank Hapoalim we've been assisting in developing applications, creating interactive mini-sites as well as the website for the new department, Poalim Hi-Tech, and participating in UX and bank process improvements to help determine the direction the bank's online technology will be moving in. We also helped in planning and design Bank Hapoalim's Android-version smawatch interface, the first of its kind in Israel. We've been collaborating with Bank Hapoalim for 4 years, and look forward to innovating with them well into the future.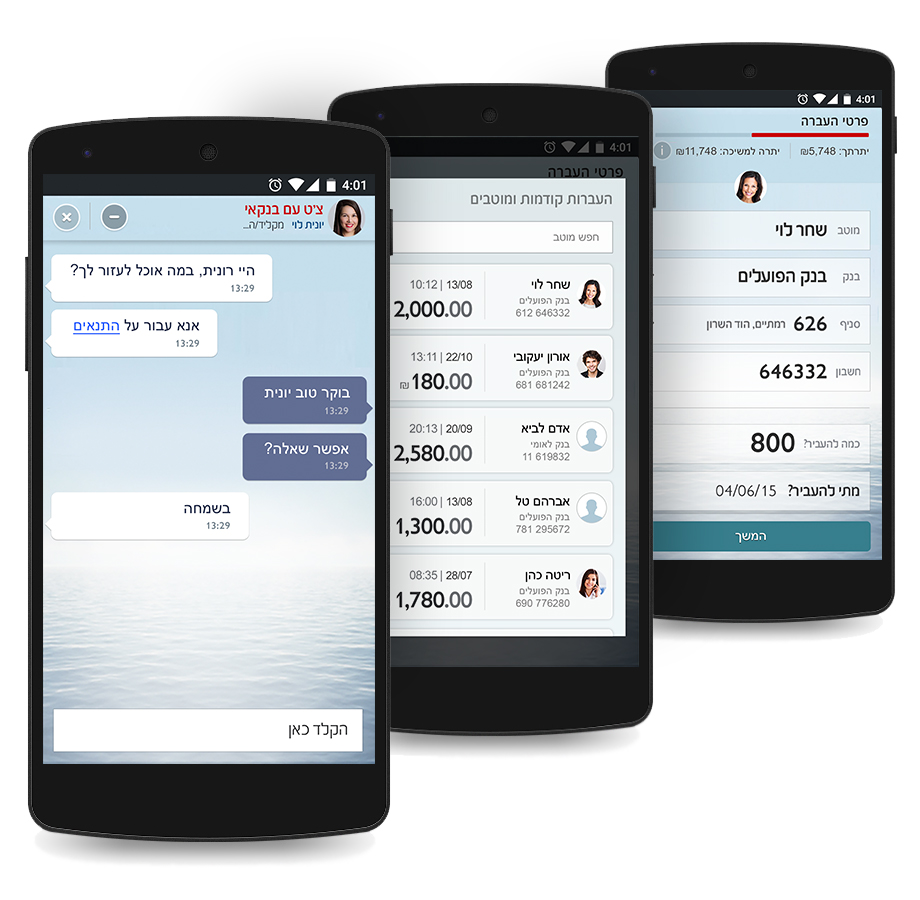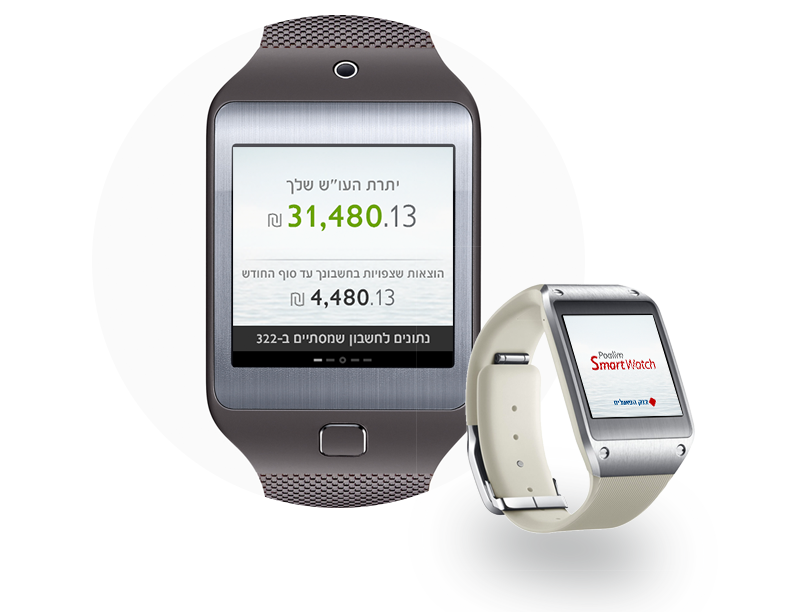 Gil Paran
UX Manager
"The Daniel Chen Studio provides us with excellent service, and continuously demonstrates unwavering commitment and professionalism. Led by Daniel Chen, the studio strives to find the best possible UI solutions, all while communicating clearly and pleasantly."
N E X T
Click the arrows at the upper corners of your screen,
or use the arrows on your keyboard < >