Rebranding Hulyo & Ongoing end to end design service
Period: 5 years
Including:
Branding, Logo Design, Brand Figure Design, Marketing design Guidelines
Digital Visual language, Team Brainstorms, UI Design, Design QA.

Hulyo is Israel's leading low-cost flight app. In order to maintain its dominance in Israel and grow into new markets around the world, The Gulliver Group-owned Hulyo decided to go through an extensive rebranding process. We got on board, and as part of the overall process created Hulyo the mosquito, giving the new company mascot an engaging and anthropomorphized face. We also designed a new logo that plays with the concept of a mosquito's flight around the world, and designed a new website that pulls all of the new elements together. As with the majority of our clients, we continue to accompany Hulyo on an ongoing basis.

The chosen one
Carmit Dotan
CEO
Together with the Daniel Chen Design Studio, we managed to renew and refresh the Hulyo brand. After establishing a new design lingo, the studio turned its efforts on designing our leading "Mosquito icon" which portraits Hulyo's tone and voice: Simplicity and Playfulness. Alongside with this, they also created a unique and refreshing general design atmosphere that contains our brand's values and spirit, which are embodied in the studio's design of our Website and App. We have found a true partnership at the Daniel Chen Studio which was commended by high levels of craftsmanship, commitment and a deep understanding of the "EndUser" and our needs as clients, while maintaining a high level of service that remained all along the way.
Logo Sketches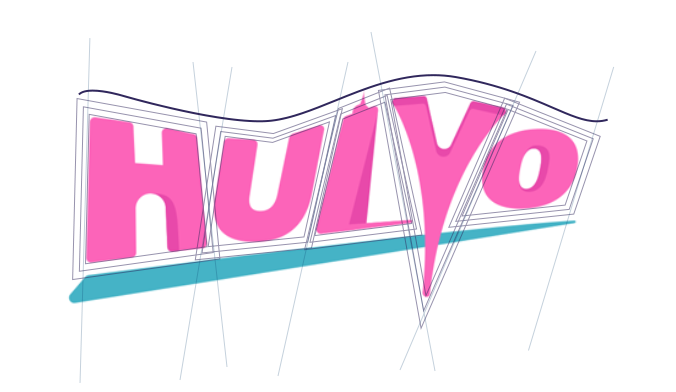 N E X T
Click the arrows at the upper corners of your screen,
or use the arrows on your keyboard < >